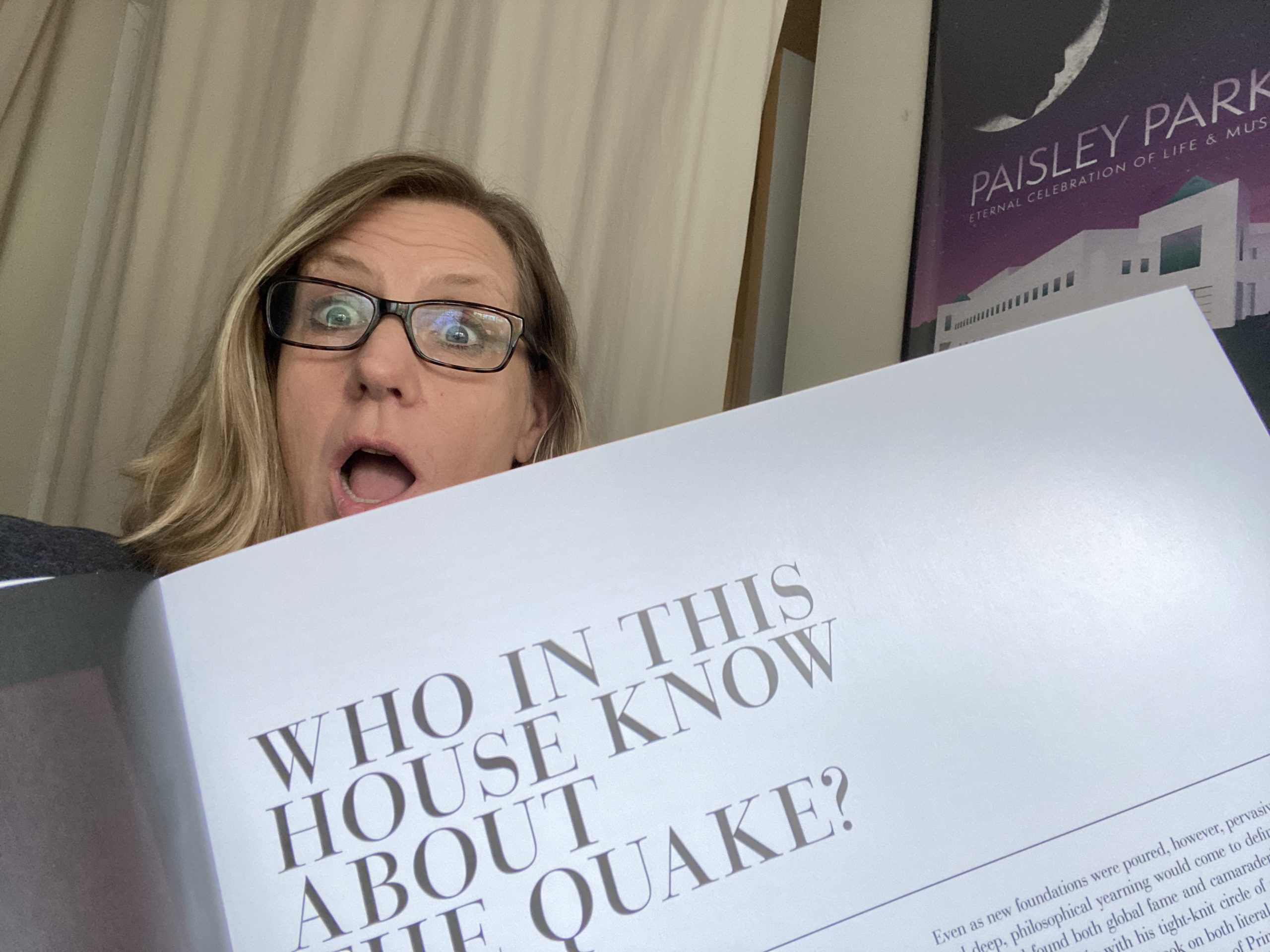 This portfolio is a look back at the work of my career.  Rather than highlighting my best recent work, this site is dedicated to showcase my marketing and event work over the past 40 years.  Pulling these images together has reminded me how many wonderful and inspiring people I have had the opportunity to work with so far.
The clients and employers I have worked with or for range from incredible small business owners to some of the most powerful people in Hollywood to a man who is one of the greatest innovators in the finance world and the second-wealthiest hedge fund manager as of 2015.  I have also worked with many of the franchisees from the world's second-largest restaurant chain globally and have even worked for one of the most famous and youngest stock swindlers of the 1980s (although I didn't know at the time).  
Creatively, I have worked side-by-side with amazing executives, planners, designers, graphic designers, photographers, illustrators, writers, editors, florists, caterers, entertainers, producers, directors, and many more.  I didn't do this all alone! 
It's been quite a journey so far and I invite you to explore it all here.  Enjoy!
                                                                            K.